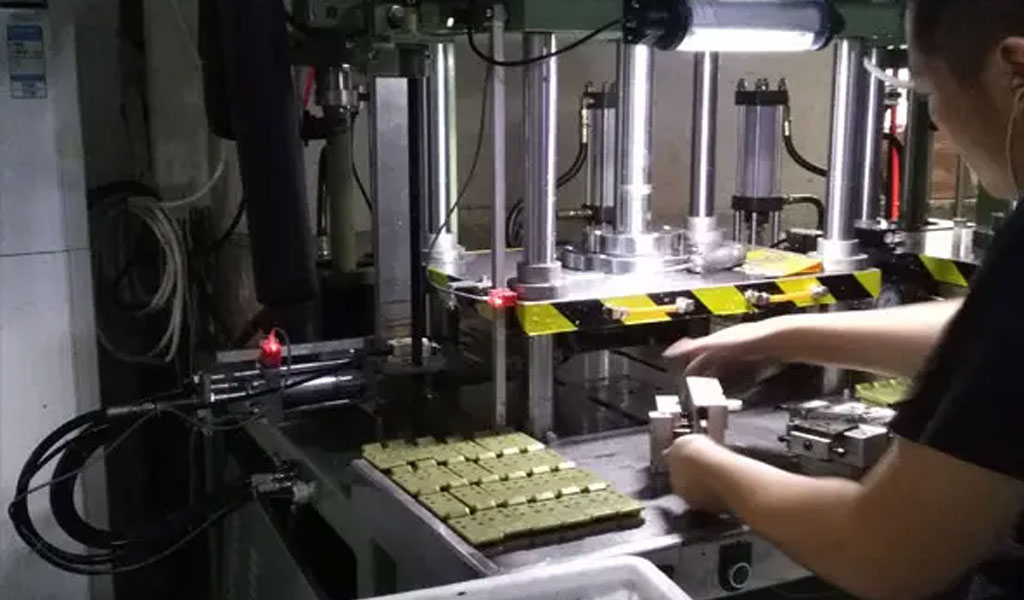 Pintejin Group is committed to the production of precision steel castings and machined parts of carbon steel and alloy steel series materials. It adopts advanced lost wax casting technology. It is a large-scale professional production base for investment casting China. It integrates precision foundries and The CNC machining factory can supply more than 20,000 tons of precision castings and various types of precision castings per year, which are mainly exported to Europe, America, Japan and many other countries.
Founded in 1995, the company covers a total area of ​​about 30,000 square meters and has about 400 employees. The headquarters is located in Humen, a famous industrial town in China. It is 40 kilometers away from Humen Port, the second largest port in China, and 25 kilometers away from China Lishe International Airport in the west. The traffic conditions are very favorable. The casting base is located in China, which is about 20 kilometers away from the headquarters. It is equipped with several sets of energy-saving and environmentally friendly investment casting foundry production lines, including automatic or semi-automatic production lines for core processes such as wax making, shell making, casting, and heat treatment. The machining base is set up in the headquarters, equipped with advanced and complete CNC machining equipment, including 30 vertical and horizontal machining centers, more than 30 CNC machine tools and more than 50 other processing equipment. The machining factory has a set of independent foundries. A complete management team and management model, in addition to processing castings and forgings, also undertake machining parts of profiles. At the same time, the company also has a lot of advanced testing equipment: spectrum analyzer, metallographic microscope, tensile testing machine, low temperature impact testing machine, X-ray flaw detector, magnetic particle flaw detector, ultrasonic flaw detector, three-coordinate measuring instrument, image measuring instrument. The above equipment can ensure the provision of high-standard precision castings to customers, and meet customers' comprehensive testing requirements for physical and chemical properties of materials, non-destructive defect testing, and high-precision geometric dimension testing.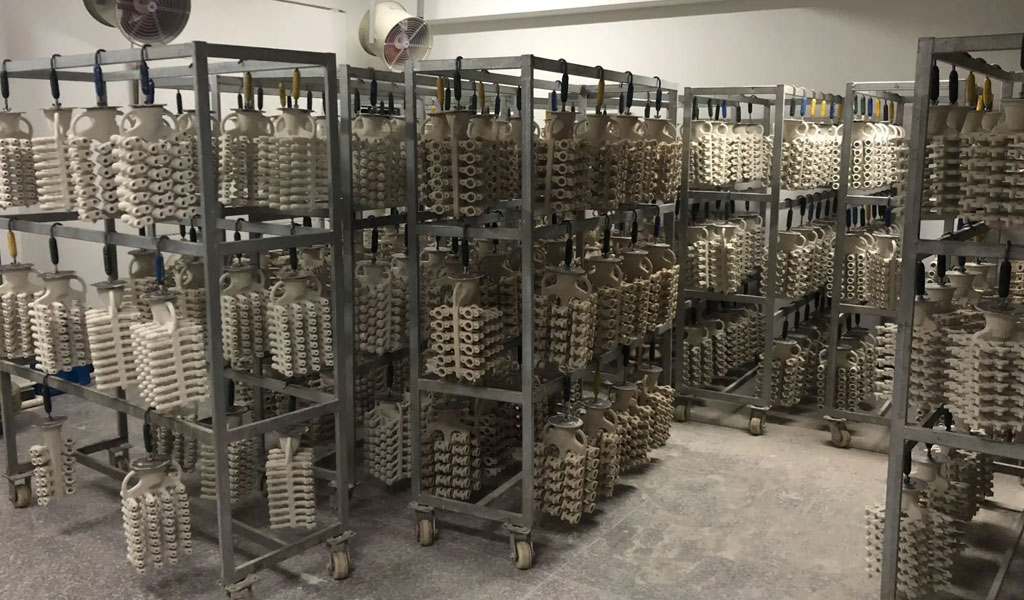 The application of investment casting products is very extensive, almost covering most of the applicable fields of equipment manufacturing and machinery manufacturing and processing industries. Our products are mainly used in railways, automobiles and trucks, construction machinery, mining machinery, forklifts, agricultural machinery, Ships, petroleum machinery, construction, pump valves, electromechanical, hardware tools, electrical equipment and other industries. We have developed and produced various grades of plain carbon steel and alloy steel with more than 100 material specifications and more than 5,000 product varieties. Can proficiently implement the national standard GB, American standard ASTM, AISI, German standard DIN, European standard EN, Japanese standard JIS, British standard BS, Australian standard AS, American railway standard AAR and other countries and some industries related material standards.
The company got rid of the traditional concept that the foundry only provided simple machining, completed the transformation and upgrading to deep processing and casting expansion products, and created a new product concept centered on providing overall solutions, end products and customer service, in order to maximize the additional The value is the core competitiveness of the company's products, based on high-grade and high-end markets, in addition to supplying the domestic market, mainly exported to the United States, Germany, Japan, Spain, Italy, the United Kingdom, France, the Netherlands, Australia and other more than 30 countries. We have many foreign OEM customers in the railway, automobile and construction machinery industries, and have become an important supplier of precision stainless steel castings for some of the world's top 500 companies in China.
The enterprise implements a modern enterprise management model, takes the ERP system as the main body for the whole process of information management, actively promotes the standardization, proceduralization, refinement and institutionalization of management, fully implements the ISO9001 and TS16949 quality management systems and injects 5S, performance management, lean Production and other advanced management modes, and at the same time introduced and established the ISO14001 environmental management system, in order to achieve a win-win situation between corporate performance and social benefits.
"Leading the development of the industry, forging a foundry industry with core competitiveness and core value" is the new strategic goal formulated by the company, and takes "leading ideas, leading equipment, leading QC, leading services" as the core competitiveness of the company. We adhere to the quality management philosophy of "beginning with user needs, and finally customer satisfaction; focus on customers and exceed customer expectations", and vigorously promote the enterprise spirit of "advance with the times, innovation, harmony and win-win, and pursuit of excellence" , In line with the work style of "sincere and pragmatic, persistent, teamwork, and game beyond", we sincerely welcome customers from all over the world to visit us, seek common development, and create brilliance together.